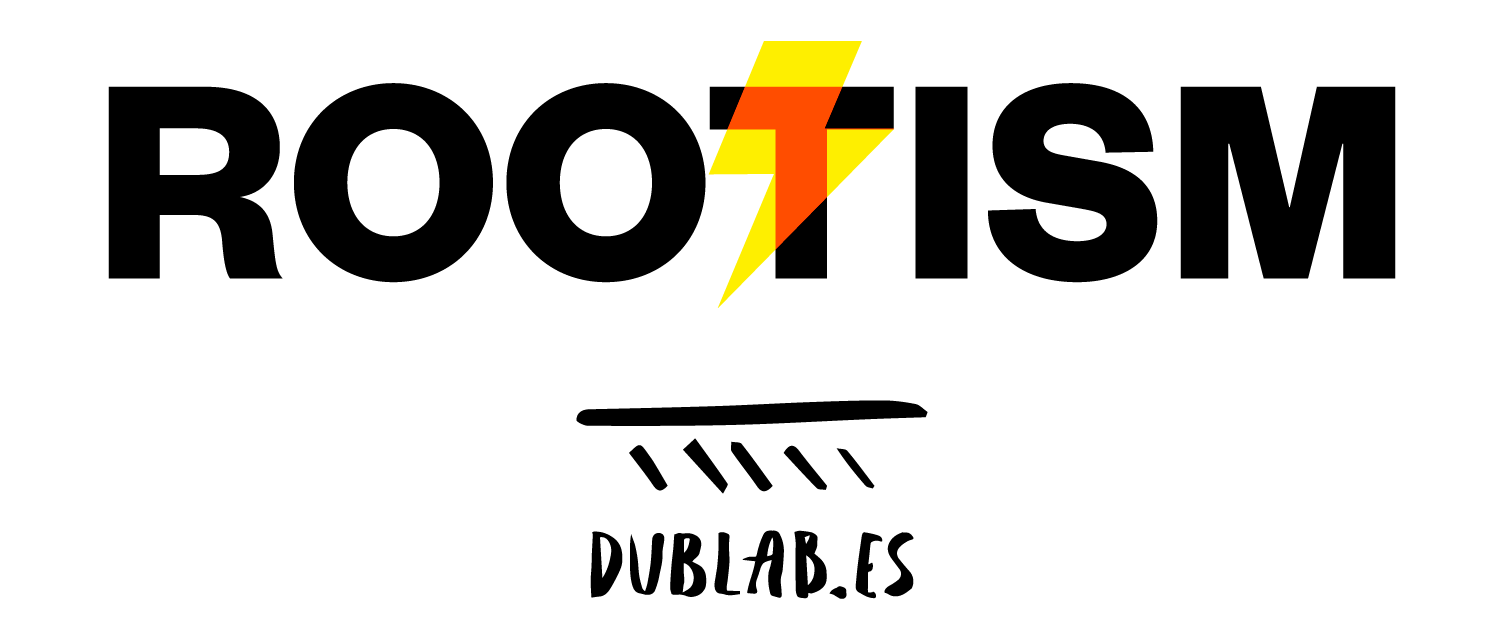 Roots music with a tropical flavour.
Rootism on dublab.es is a radio programme where you can discover more about the different styles that encompass tropical music and much more. A fusion of sounds that takes the listener on a journey to Africa, Colombia, Haiti and other Caribbean islands. Music from the past, present and future. A space for open minds, with special guests, investigative sessions and comments.
El Timbe is a producer, a music lover and a tropical music addict. He began as part of the Folcore Collective (BCN) , creating fusions of folkloric sounds with more global electronica. Nowadays he is immersed in his record hunting. He runs Tropikon, his online shop where you can find music on vinyl from diverse styles such as  Cumbia, Calypso, Mambo, Highlife, Soukous, Biguine, Jazz, Disco, Boogie,to name but a few.
 ROOTISM SHOWS ON DUBLAB.ES